What are the most popular products?
What are the most popular products?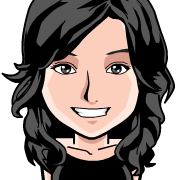 By Joanna
updated almost 2 years ago
Our selection is very diverse. Because of that, so are the types of stores selling our products and the niches being served. Since different stores sell different brands, there isn't a clear winner. Looking at all the sales, there are some licenses that do rise to the top, but not significantly. Those designs are Superman, Harley Quinn, Suicide Squad, and Batman. However, there are many more licenses that do very well and are close in demand to these licenses.
Did this answer your question?