How long does it take orders to ship?
How long does it take orders to ship?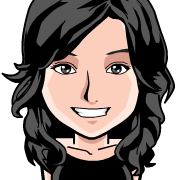 By Joanna
updated over 1 year ago
*Due to increase of demand and COVID-19, our order processing time has had to increase from 3-5 business days to 10 business days. We will remove this notice when lead times can return to normal*
Need to know how long it takes for an order to ship?
Want to know how long shipping is?
All of our products are printed on-demand. Because of this, orders are processed and made within 3-5 business days. After that, orders are shipped Ground via USPS, UPS, or FedEx. The carriers will take 1-5 days to deliver the order, depending on where the customer is located.
We choose the carrier dependent on our custom rates with getting with the carriers at the time of shipment.
Did this answer your question?